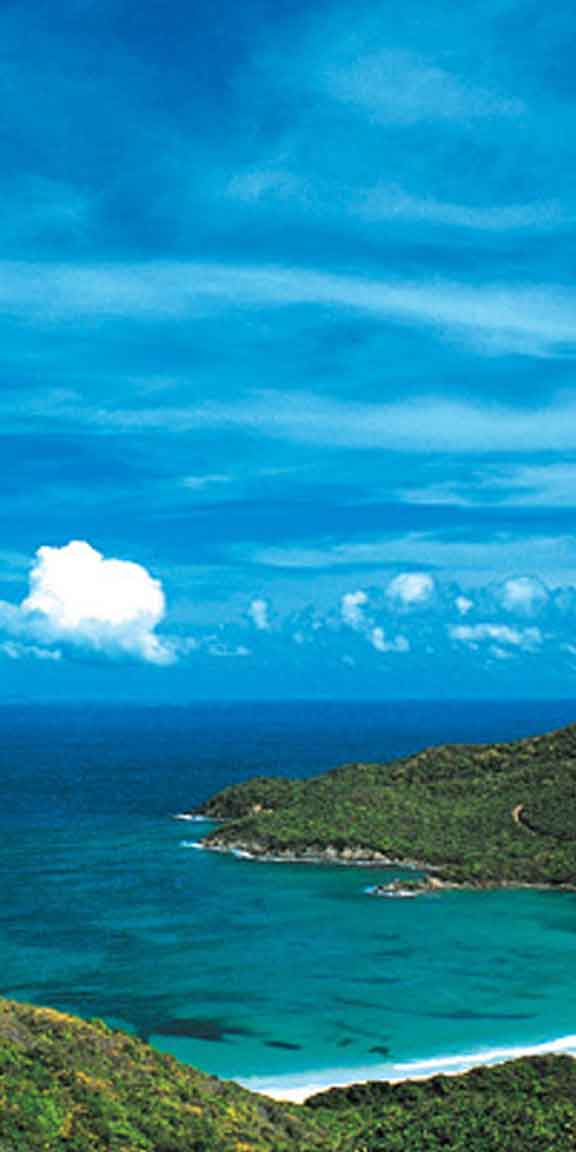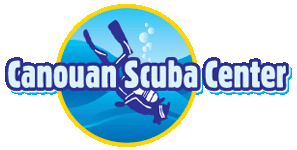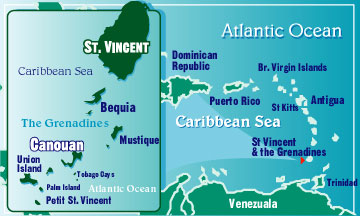 Canouan Island-
Your total destination.
Canouan is surrounded by crystal clear sea and coral reefs that are teeming with marine life, making it ideal and exciting for scuba diving and snorkeling. White sandy beaches and blue lagoons make for for more leisurely pursuits above the waves.
Until a few years ago, Canouan was one of the less developed of the Grenadines Islands in the Caribbean. Canouan itself (native Carib for "island of turtles") is quite small, measuring just 3.5 miles by 1.25 miles and has fewer that 2,000 residents. It's capital village is Charlestown but in recent years major resorts such as Raffles Resort and Tamarind Beach Hotel have been developed to offer major resort destination amenities to this beautiful Caribbean island.
Located 25 miles south of St Vincent, the governing island of St Vincent and the Grenadines, which gained it's independence in 1979, the island became independent and has a democratic government based on the British system. Canouan is easily reached by air and sea by a variety of major carriers.

©2013 Canouan Scuba Center