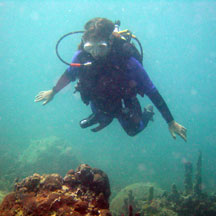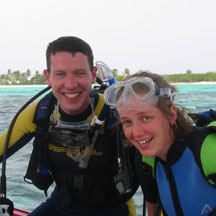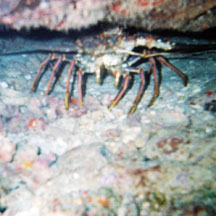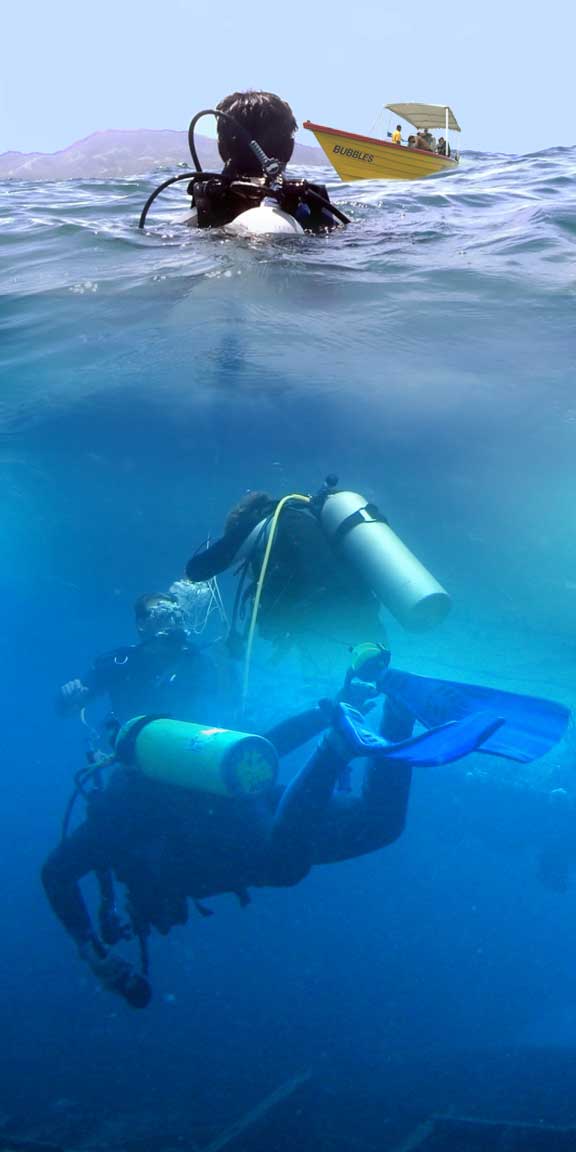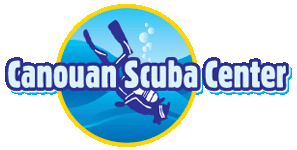 About us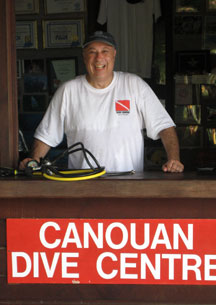 Canouan Scuba Center is owned and operated by Alan Silverstein. His passion is diving and his goal is to offer you the best diving experience you can find anywhere.
The Scuba Center is located in the grounds of the Tamarind Beach Hotel Pirates Cove Bar and next to Moorings Yacht Charter Customer Services. We specialize in running small groups of divers with an emphasis on quality of service, and equally important, WE HAVE FUN!!

We use Seaquest and Aqualung equipment and carry a full range of safety equipment both on the dive boat and ashore. All staff are Emergency First Response qualified and the Dive professionals are also trained in Emergency Oxygen Administration.

We play an active role in Marine Conservation and are involved in a number of local and government conservation projects. Canouan Scuba Center has received 3 Awards of Excellence from PADI in the last 3 years.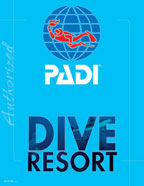 Open – Monday to Sunday 8:30am to 4:30pm

Local Phone: 784-532-8073


FAX: 784-482-0370
Phone in USA:
917-796-1100

©2013 Canouan Scuba Center